What Are the Advantages of a Consumer's Loan?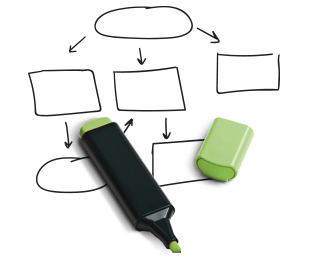 The term consumer's loan is usually understood as the possibility of buying a certain product on credit. For instance, you want to buy a refrigerator. To do this, you need to have a certain amount of money that you do not have at the moment. However, you do not want to wait, which is understandable. The solution is to choose a refrigerator that you like the most and buy it on credit. To do this, you should contact a specialized financial company and apply for a consumer's loan. Any self-respecting bank today has a website on which information on the conditions of lending is available. Therefore, having allocated some time for the analysis of the offers, you can choose some good consumer's loan.
Before taking a cash amount for personal needs in a commercial bank or a specialized financial company, it is important to carefully study all the terms of the loan, assess the expediency of concluding a contract and only after that should you actually conclude a contract. Not all modern banks provide such services to individuals, since the risks of non-repayment of this loan are quite high.
What are the advantages of this type of loan?
The main advantage is that there is no need to provide information to the bank or a specialized financial company about the purpose of using the amount of money loaned. You can use it both for buying household appliances, a trip to some exotic country or however you see fit. In any case, it is up to you to decide how to use the money.
Another advantage of consumer's loans is their convenience. A client can get all the necessary money in cash or in another form: for example, you can have the loan transferred to your personal bank account. The latter option is particularly beneficial for those customers who want to obtain a consumer's loan at a bank where they already have their regular bank account. In this case, most banks are ready to lower the interest rate, which is positive thing for settlement loans and your credit rating.
Today, in the sphere of providing consumer's loans, there is a rather tough competition, which suggests that banks are fighting for potential customers. To win customers, different methods are used ranging from extending the loan period to reducing additional payments. And for customers who can confirm their credit rating, there are additional bonuses.
To sum up, we should say that applying for a consumer's loan could help many people solve their financial difficulties that have arisen recently. However, before you go to a particular bank, you should do some research and find the most beneficial terms in connection with this type of loan.
Tags