More than the bathroom, it is the kitchen faucet which is used the most. So, it is important to make the right choice for a kitchen faucet. If you go wrong in that, you will either end up having an uncomfortable experience, or you will be paying double to replace it with the right one. So, skip all the hassles right away and read on to know how you choose the right faucet for kitchen sink.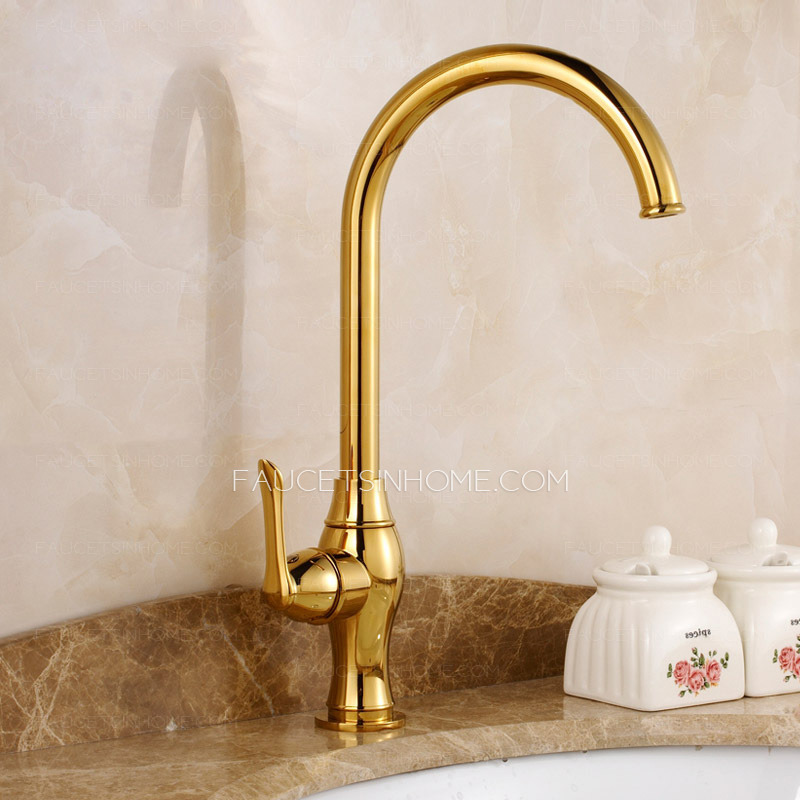 Size of the Faucet
The size of the faucet should be proportionate to the size of the sink. If you get a bigger faucet for a small sink, the faucet will overpower it. Also, it is the height that needs to be considered. If you have enough space above the sink, go for faucets with taller spouts, because then it becomes easier to fit in tall utensils, or even pile up pans in the sink. However, if there is not enough space on the counter, you will have to compromise with that.
Reach of the Faucet
This factor is mostly overlooked! The reach of the faucet for kitchen sink is the extent of the curve of the spout. Measure the reach carefully because you do not want the water to run down the walls of the sink only. A good faucet is that whose reach is several inches into the sink.
The case of two sinks
Many kitchens these days are going in for two sinks. Both the sinks being attached, the place is left for one faucet only. So, when choosing the faucet, go for either pull-out faucets, or the ones with rotating spouts.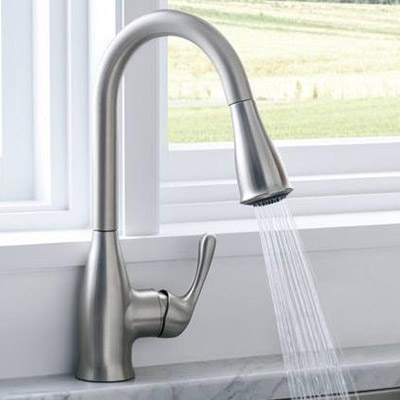 As simple as the process is thought to be, picking the right faucet can actually be a tedious task.